Singer-Songwriter Hannah Huston visits LSE Pop Culture class; shares experiences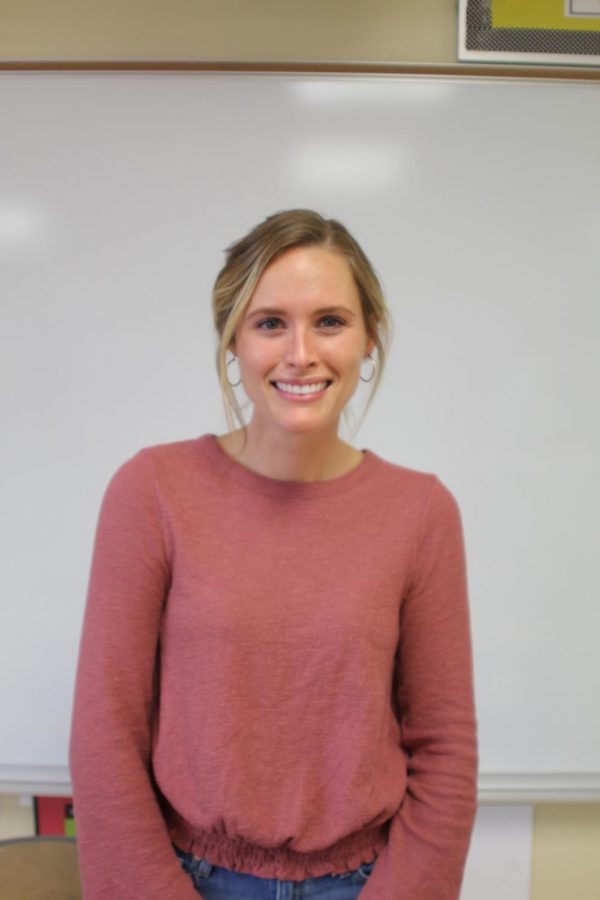 Students in LSE's Pop Culture class received a special visit from singer-songwriter, Hannah Huston. Huston is widely known in Lincoln as being runner-up on the TV singing competition, "The Voice." She came to the Pop Culture class as part of the class's Reality TV unit. She was born and raised in Grand Island, Nebraska. Huston spoke about her experience on "The Voice" and the process to become a contestant. Prior to auditioning, Huston had never taken a voice lesson before. Clearly, she shined as a star when she had auditioned. 
"['The Voice'] launched a whole new career for me," Huston said. 
She had the honor of having famous singer-songwriter Pharell Williams as her coach. Through the many practice hours, rehearsals and performances, Huston gained one important lesson from Williams. She relayed the advice and said, "Don't be anything else than just you." 
Huston gives credit to Nebraska and LPS for getting as far as she did. "[LPS] supported me to pursue my dream with music and they continue to support me now," Huston said. 
Before premiering on "The Voice," Huston was a preschool teacher at Arnold Elementary School. She is still actively involved in LPS and frequently subs as a substitute teacher. 
"I love teaching so much that I couldn't let it go," Huston said. She influenced her students and made class fun for them by singing to them and making fun songs up. "I feel like my heart is for families."
"If you are being personal and being honest, that's good art," Huston said, giving advice to young, aspiring artists. "You [have] to do art for joy instead of attention, and hopefully they honestly go together." 
Huston is a perfect example of going from an aspiring artist to a successful singer/songwriter.
Huston has an upcoming performance on Friday, Dec. 13, 2019, at the Rococo Theatre in downtown Lincoln. She will be performing some holiday music from her last album, "Believe in Christmas."
About the Writer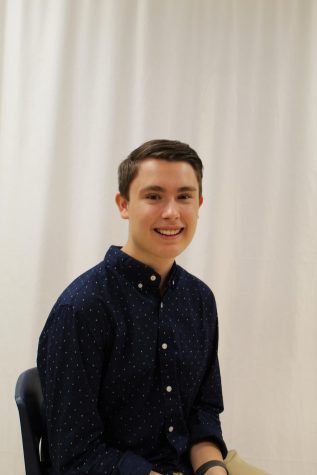 Max Draus, News Editor
Max Draus is a senior at Lincoln Southeast High School. He is involved in Student Council, Speech and is a Manager at Chick-fil-A. It is Max's first year...