Student Council's annual Food Drive raises over $3,000 for the Food Bank of Lincoln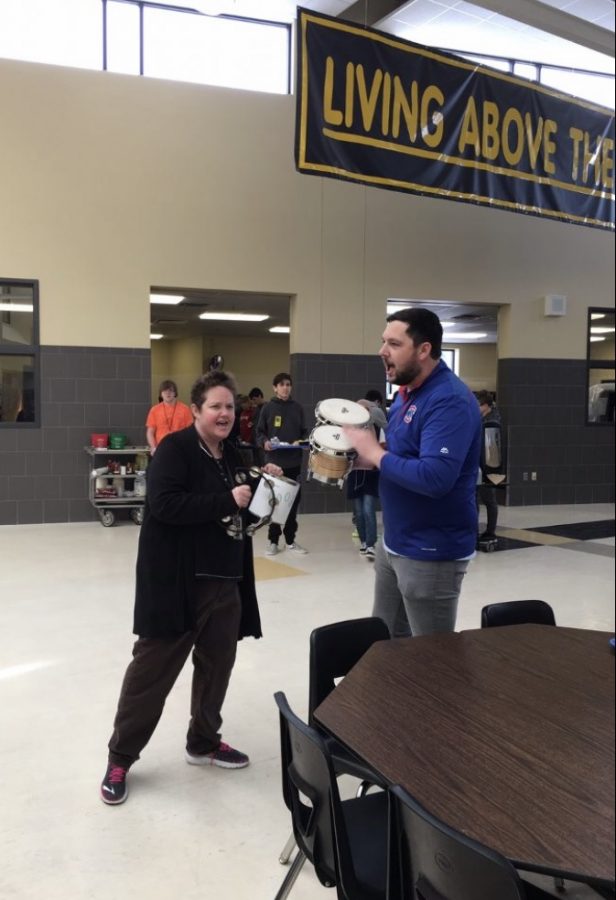 LSE students and staff kicked off second semester by raising $3,677 and bringing in 646 pounds of food for the annual Food Drive. As in years past, this year's Drive, which occurred  Jan. 13-22, pitted teachers against each other to see which classroom could gather the most donations. Reigning champion, English teacher Julie Krueger, faced new challengers — fellow English teacher Katie Frankforter and Music teacher Samuel Rickert. In the end, though, Krueger's class was victorious.
Krueger's passion for food drives has been strong ever since her own children were little and they would go around with a wagon through the neighborhood, asking for donations. To her, it's more than just the competition aspect; It's about understanding the importance of giving back and doing good things for others who aren't as fortunate.
"You can never do too much; You'll always be rewarded for your acts of kindness," Krueger said.
In third place with 3,200 non perishable items, Rickert was motivated by a lack of participation in previous years.
"The Food Bank of Lincoln is an organization that many people benefit from, and it also has a positive impact on our community here at LSE," Rickert said to his students, along with the goal of competing with Krueger.
In the back of Krueger's mind was the number of students here at Southeast that rely on assistance from the Food Bank and other organizations. She couldn't help but relate to the struggle and think of ways to get more support for such a good cause.
"Honestly, I was just real with kids about why I'm motivated and why it's so important to give back. Especially today, when there are so many people deserving of help," Krueger said.
In order to gain that extra little push, Krueger promised that, if the media center raised $500, she would let the highest donor pick a color to dye her hair, and if the total exceeded $1,000, she would go as far as shaving off all of her hair. As the results were calculated, the media center was able to make the $500 goal, but fell just short of $1,000, so stay tuned for Krueger to be sporting a new look in the near future.
About the Writer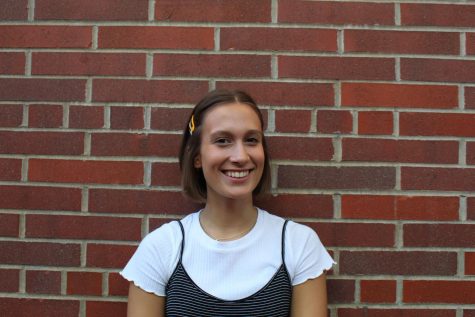 Lily Hefner, Social Media Coordinator
Lily Hefner is a senior at Lincoln Southeast High School. She is currently the social media coordinator and will be on staff for the third year. She is...