LSE Math teacher receives Elbert K. Fretwell Outstanding Educator Award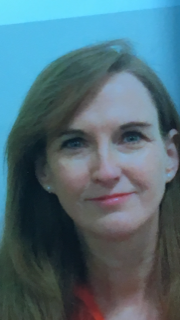 Lincoln Southeast (LSE) Math teacher and Department Chair Sherry West was recognized by the Boy Scouts of America on Feb. 2 as the recipient of the 2021 Elbert K. Fretwell Outstanding Educator Award.
West was nominated by a former student, whose name will be revealed at the award ceremony on Saturday, Feb. 13. The award is given to educators who show dedication to education, commitment to helping students succeed and for modeling the Boy Scouts of America's values and mission. According to a statement released by the BSA, West deserved the award "not only due to her diligence in the classroom duties, but also the commitment to the school and community." 
West is a former Knight and has taught in the Lincoln Public Schools (LPS) District for 31 years. In her long tenure in teaching, West has won several awards, including the Mike Troester Outstanding Educator Award, Freida Darth Battey Outstanding Educator and the State winner of Presidential Award for Excellence in Mathematics and Science Teaching.
Although she might be one of the most decorated teachers at LSE, West said the accolades weren't as important as the connections she has made with her current and former students. 
"Hearing from former students who saw the post on LSE's Facebook and reached out has been heartwarming," West said. "I am very blessed to be able to work with students every day. Teaching is a very rewarding career."
About the Writer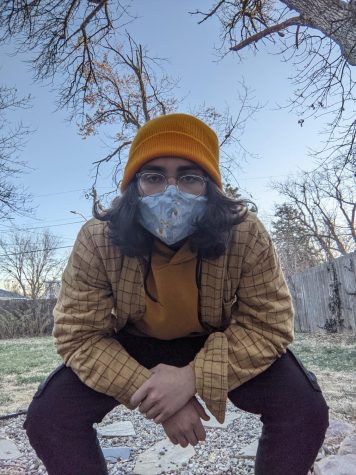 Henry Graham, Staff Writer
Henry Graham is a Sophomore at LSE. When he isn't in school he likes to skateboard, listen to music, and spend time with his friends.