Longstanding traditions make the road the State Swim enjoyable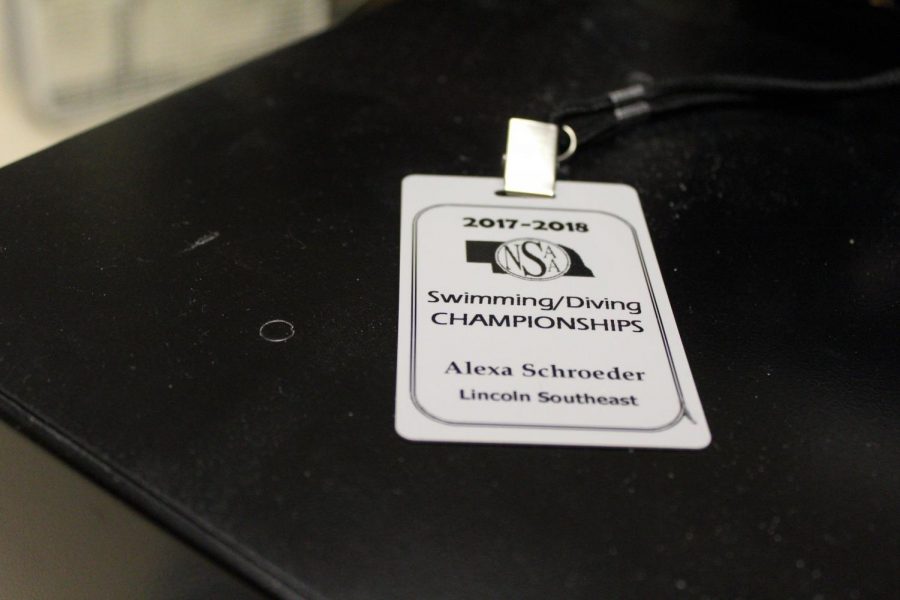 The Lincoln Southeast Swim and Dive Team made a trip to the Bob Devaney Sports Center in Lincoln this past weekend on Feb. 22, 23, and 24 to compete in the Nebraska State Swim and Dive Competition. Unfortunately, no medals were brought back to Southeast. The teams to take home first were Lincoln Southwest girls swimming and Creighton Prep boys.
Southeast is known for tradition and excellence. To be able to go to any state competition is a huge accomplishment and a show of true excellence. Southeast competed in all the relays and made it to finals for each one. Junior Skyler Peterson got 20th in Boys Diving. Junior Averie Frye made it to the finals for 100m breaststroke and sophomore Kennedy Carlson competed in the 100m butterfly.
Each year, the entire state team also takes part in a set of traditions. Laser tag has been an annual event for the team, as well as pasta feeds and getting state jackets. Bonding is a big part of what makes swim so much fun and they didn't miss out on any this year.
According to state team member and sophomore Alexa Schroeder, "State is more stressful [than the regular season], but leading up to state is fun."
This may be because the week before state, the team participates in even more traditions such as wearing tights in the pool during a practice. They also clog the shower drain and put a bunch of soap in the water that's not draining out so it fills up and they can just sit in what they call "taking a bath in the showers."
Another big tradition is state decorating. The girls team up and go to all the boys' houses to hang up signs and decorate the boys' bedrooms, while the boys do the same for them. Other sports do state decorating as well, but swim likes to go one step farther and even mess up each others bedrooms.
"They put all my stuff inside balloons and taped random stuff to the wall and hung streamers everywhere," said Schroeder.
With so many state team traditions, it seems like all the hard work during the season payed off.
About the Writer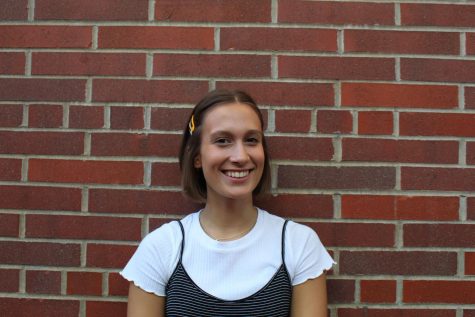 Lily Hefner, Social Media Coordinator
Lily Hefner is a senior at Lincoln Southeast High School. She is currently the social media coordinator and will be on staff for the third year. She is...