Debate Coach Segrist wins the Nebraska South District Debate Coach of the Year Award
On Saturday, March 2, Debate Coach Samuel Segrist brought home the Nebraska South District Debate Coach of the Year award at the National Qualifiers Debate Tournament at Millard North High School. As the head Debate coach at LSE, he has the duty of providing his students with the best experiences and knowledge in order for them to fulfill their potential as debaters and succeed at tournaments. Because of his help, the debate season has been very successful.
"I was greatly honored," Segrist said. "However, I was not that surprised because my students have been very successful this year. They are working so hard together and I think that a lot of that comes from me gaining more experience on how to prepare kids for tournaments."
Segrist started coaching Debate in the fall of 2012, and he's been the Debate coach at LSE for the last seven years. It has been a big part of his life since he was young, as he also did Debate back when he was in high school.
"Debate is important to me because I don't think there are enough activities that students are able to participate in which require them to think and process multiple perspectives before speaking," Segrist said. "It's also important to me because it can really develop kids' minds to be able to learn about a topic and why it's important. They learn about how to argue about something that they themselves not believe, because it helps them understand the logic of one side of an issue."
His favorite part of Debate is getting to see how students learn to argue about "grown-up" topics, such as the world of politics, economics, history and law. He feels like there's a level of maturity that they develop from learning about these topics that a lot of their peers don't care about or don't understand.
Debate is not just a team, it's a family, and Segrist has done it all to help them grow. With the help of his coaching and expertise, the Southeast Debate Team is looking forward to their final tournaments of the season and bringing home the gold.
About the Writer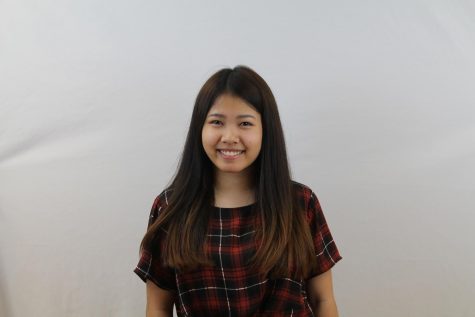 Jen Quach, Editor in Chief
Jen Quach is a Senior at LSE. She is involved in Debate, Band, Student Ambassador, Peer Mediator, and HOSA outside of the Clarion. In her free time, she...